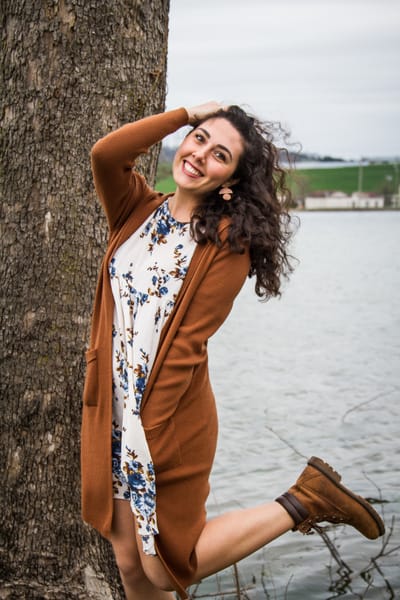 One day as I was looking through my jewelry box, I realized there was a lack of variety between the style of earrings I wore. As an artist, I wanted to create a unique and stylish alternative to the classic pairs I had been wearing.
And so it brings me joy to provide handmade jewelry. My intention for each pair of earrings is to add a fun and creative aspect to your outfit.
Please contact me if you have any questions, or would like a custom pair!
- Susanna Lertora Glenn, O
wner & Artist